Friday, 26 August 2016 15:01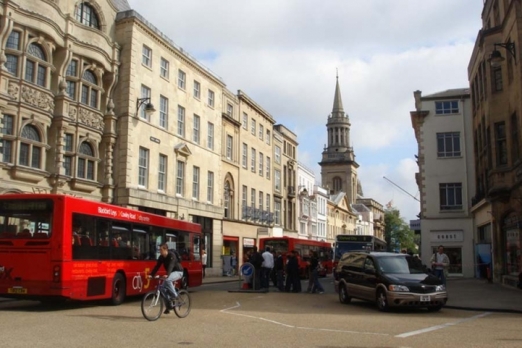 Planning is one of the most important tools we have to control and protect our environment. Planning decisions affect us all, yet we often have very little input. We want planning to be fairer, engage communities and protect the countryside as well as regenerate our towns and villages.
As part of this we want a national framework to ensure the planning system fulfils its purpose to protect the environment. Local planning authorities should have to ensure that planning decisions are followed.
Our view
Our charter for planning reform sets out what we want to see:
an open and accessible planning process to encourage more people to engage with the planning system;
a fair appeals process, to provide fully justified planning decisions;
greater weight for the views of local communities in the planning system;
locally distinctive communities, where high quality, well designed, energy efficient and appropriately located homes meet local needs and enhance distinctiveness; and
a countryside that is valued and protected.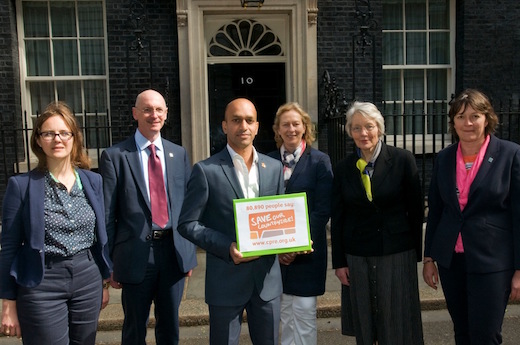 CPRE Avonside's director, Sophie Spencer, was among those who presented the CPRE Countryside Charter to 10 Downing Street. We have 80,890 signatures from people all around the country - and our Charter shows the Prime Minister the strength of public concern for the countryside we love.
What we've achieved
Here are just a few of our major successes that we've achieved with the help of thousands of campaigners.
Building on brownfield land first
We created a map of more than 400 'wasted spaces' in towns and cities across England, including in Bristol and Bath, supporting our research that at least one million homes could be built on suitable brownfield land to help regenerate our towns.
We influenced the Government to give incentives worth close to £1billion to boost building on brownfield sites by creating new housing zones and regeneration funds.
We won a commitment to the establishment of a statutory register of brownfield sites, announced as part of the Queen's Speech.
We secured new planning guidance asking local councils to accelerate the redevelopment of brownfield sites.
More housing - in the right places
We support well-designed development that meets local needs and have fought off inappropriate developments that threaten precious countryside.
A fair say for communities
We've helped local communities to develop Neighbourhood Plans. And we've worked to strengthen support for them in planning decisions, giving people more say in shaping development where they live.
We helped persuade the Government to reconsider its plans to make it more difficult for communities to make a legal challenge on a planning decision.
Making our voice even stronger
The support we have had from thousands of campaigners has made our voice stronger in Parliament, helping us secure these and other successes. But we need to do more.
We now want the new Government to make a firm commitment to protecting the countryside by clearly prioritising the use of brownfield over greenfield land in national planning policy. We need to go on working in every part of England to defend our countryside from the wrong kind of development.
Please join us to help us save our countryside for now and future generations.