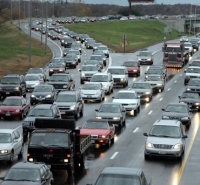 Joint Transport Plan
The Joint Spatial Plan consultation proposes 105,000 houses to be built in the next twenty years in this area, and the Joint Transport Study proposes a number of transport options, such as new roads, park and rides and an extension to metrobus.
Friday, 29 March 2019 11:39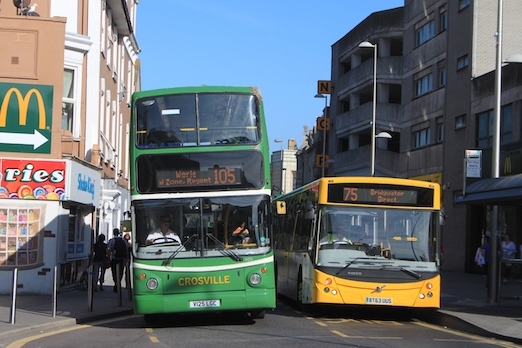 The problems we're facing locally are huge, and there is a significant challenge to ensure that our area's transport system is more sustainable in the future.
Monday, 30 January 2017 16:24
CPRE Avonside responded to the West of England Joint Transport Study "Transport Vision Summary Document, November 2016"
Friday, 21 October 2016 11:31