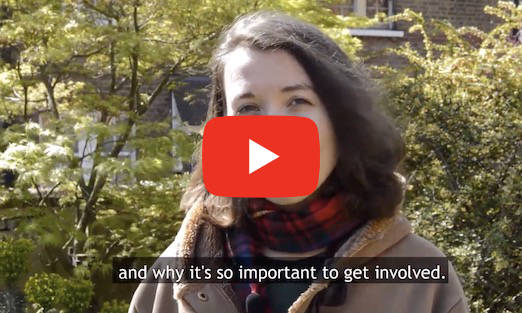 CPRE's manifesto asks prospective mayors and councilors, if elected, to support policies which support the countryside locally that address:
Best use of land - respecting the constraints of designated landscapes and the Green Belt, making use of brownfield sites and prioritising sustainable, public transport.
Thriving local communities - getting local councils to build more homes for social rent and prioritising local housing need over market demand.
Empowered communities - championing and upholding the voice of local people through the planning system
An Enjoyable Countryside – developing light pollution policies and encouraging outreach and engagement programmes to provide equal access to the countryside.
Climate Change and the countryside – setting a local authority climate change strategies and embedding climate change into all local policy areas.
CPRE Avonside's Director, Sophie Spencer commented:
"The beauty of England's countryside is a world-famous national treasure. It is an essential place for our health and wellbeing, which provides boundless benefits. But as short-term economic needs dominate the political agenda, our countryside is too often put under pressure. The next few years will be critical to ensure that we provide the new houses and infrastructure local people desperately need, whilst safeguarding our beautiful, thriving landscapes for all to enjoy.
"Finding solutions to regenerate our urban areas, build the affordable homes people need and tackle climate change goes beyond politics. That is why today we call on candidates of all parties to act to promote, enhance and protect the beautiful and unique landscape of the countryside around Bristol and Bath. We encourage all members of the community to write to their candidates urging them to support the manifesto put forward by CPRE."
Download CPRE's Local Election Manifesto 2019