An Evening With Emma Bridgewater
Our joint event with the Bath Preservation Trust was a hugely popular. It was a fascinating insight into the reasons Emma Bridgewater accepted the offer to be President of CPRE and became CPRE's champion. Emma was first attracted by our championing of the reuse suitable brownfield land, coupled with the need to provide genuinely affordable housing and ensure our villages are vibrant. She enthused about the benefits of good planning, Green Belt protection, and encouraging the recycling of inner city land.
---
Volunteer with us?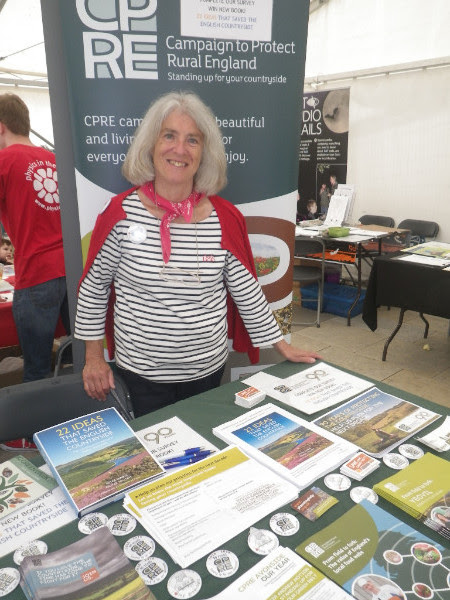 CPRE Avonside could not do what it does without volunteers: they are our lifeblood.
We are in need of enthusiastic volunteers to help us, particularly in the Bath and North East Somerset area.
We don't have a typical volunteer in the Avonside area - but every person who volunteers is absolutely vital to our work. CPRE appreciates any time our volunteers can give and that's why we offer a wide variety of exciting and flexible opportunities to suit your interests, skills and experience. Volunteers get involved for a variety of reasons and everyone has a good reason to join us.
---
No Finer Life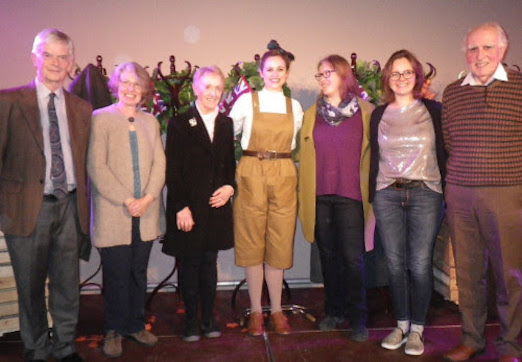 CPRE volunteers with actress Rebecca Bailey
In March we hosted a production of No Finer Life, by the Archers' Graham Harvey. It was an wonderful evening and there was a excellent turn out in Ubley Village Hall despite the recent snow. It posed some interesting questions about the future of farming, and if you would like to know CPRE's recent thoughts on a post BREXIT agricultural policy.
---
Great new book for CPRE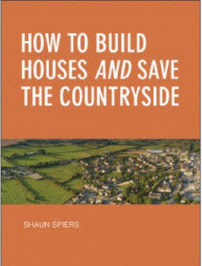 Former Chief Executive, Shaun Spiers, has written and published a new book which sets out what we all want to know, how we can still build houses without loosing unnecessary countryside. CPRE members can benefit from a 20% discount off the purchase price.
---
National Planning Policy Framework
In May 2018 CPRE responded to the consultation on a new National Planning Policy Framework. This planning framework has a huge impact on the kinds of houses that get built and where they are located.
---
You can help us save the countryside for as little as £3 per month