The event marks the launch of CPRE Avonside's Starry Skies initiative, a new project that aims to give people an experience of stargazing close to home and highlight the effect of light pollution on our view of the night sky, as well as its impact on the countryside and wildlife. It builds on the CPRE's annual national Star Count campaign which maps the country's darkest skies and identifies areas impacted by significant light pollution.
Light pollution can have serious implications for wildlife. It interrupts natural rhythms like migration, reproduction and feeding patterns, often with fatal outcomes. It can also cause distress to humans. A study published in the British Astronomical Association's Campaign for Dark Skies handbook has suggested that exposure to light at night disrupts the production of melatonin used for re-setting the body's biological clock.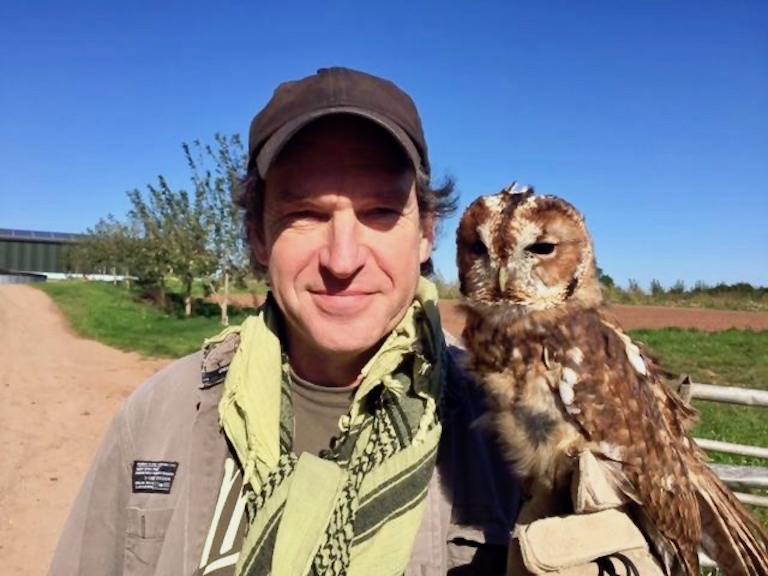 The Starry Skies initiative will provide opportunities for local groups, families, and young people from the urban areas to engage with the night sky and learn more about the harmful effects of light pollution on the countryside through a series of stargazing sessions across the Avon area. Reconnecting city-dwellers with the countryside is also now widely accepted to be an important contribution to well-being.It will be launched at the Bath Royal Literary and Scientific Institution on 14th November. The evening will feature speakers Chris Sperring MBE, naturalist and presenter of wildlife programs such as BBC's The Living World series and Autumnwatch, and Bob Mizon MBE, a light pollution campaigner and member of the British Astronomical Association.
Sophie Spencer, Director of CPRE Avonside, said: "Fewer people are engaging with the night sky especially in urban areas which is why the Starry Skies initiative is so important. We hope that these local stargazing events will encourage people to connect with the countryside in their area and allow people to learn about the impact of light pollution. The effects can be far reaching, especially for nocturnal animals for whom artificial light radically alters their environment by turning night time into day which affects areas such as reproduction which in turn can lead to reducing populations."
Starry Skies will be launched at Bath Royal Literary and Scientific Institution (BRLSI), 16-18 Queen Square, Bath BA1 2HN on 14th November 2019 at 7pm
https://www.eventbrite.co.uk/e/launch-of-starry-skies-project-tickets-78338597855
Ends.
Notes to the editors
Details of the CPRE's Night Blight campaign and light pollution mapping can be found on the CPRE website: https://www.nightblight.cpre.org.uk/
Disruption of melatonin production discussed in a study published as part of 'Light pollution and human health' by Steven W Lockley Ph.D. in British Astronomical Association's Campaign for Dark Skies: Blinded by the Light? A handbook on light pollution http://www.britastro.org/dark-skies/pdfs/HANDBOOKTEXT.pdf
Contact
Press:
Contact Karen White or Charlotte Haswell-West, JBP PR on This email address is being protected from spambots. You need JavaScript enabled to view it. ; This email address is being protected from spambots. You need JavaScript enabled to view it., 0117 907 3400 / 07787 148393
CPRE Avonside
CPRE, The Countryside Charity exists to promote, enhance and protect the countryside for everyone's benefit. We believe in a beautiful and thriving countryside that enhances all our lives. CPRE Avonside comprises the four districts which cover the old county of Avon; Bristol, South Gloucestershire, North Somerset, and Bath and North East Somerset.
Web: www.cpreavonside.org.uk Email: This email address is being protected from spambots. You need JavaScript enabled to view it.
Chris Sperring
Chris Sperring, MBE, is a well-known wildlife conservationist (Hawk and Owl Trust), naturalist and presenter of wildlife programs such as BBC's The Living World series and Autumnwatch, as well as astronomer, writer and wildlife photographer. He lectures on a wide range of subjects and writes articles for magazines and newspapers.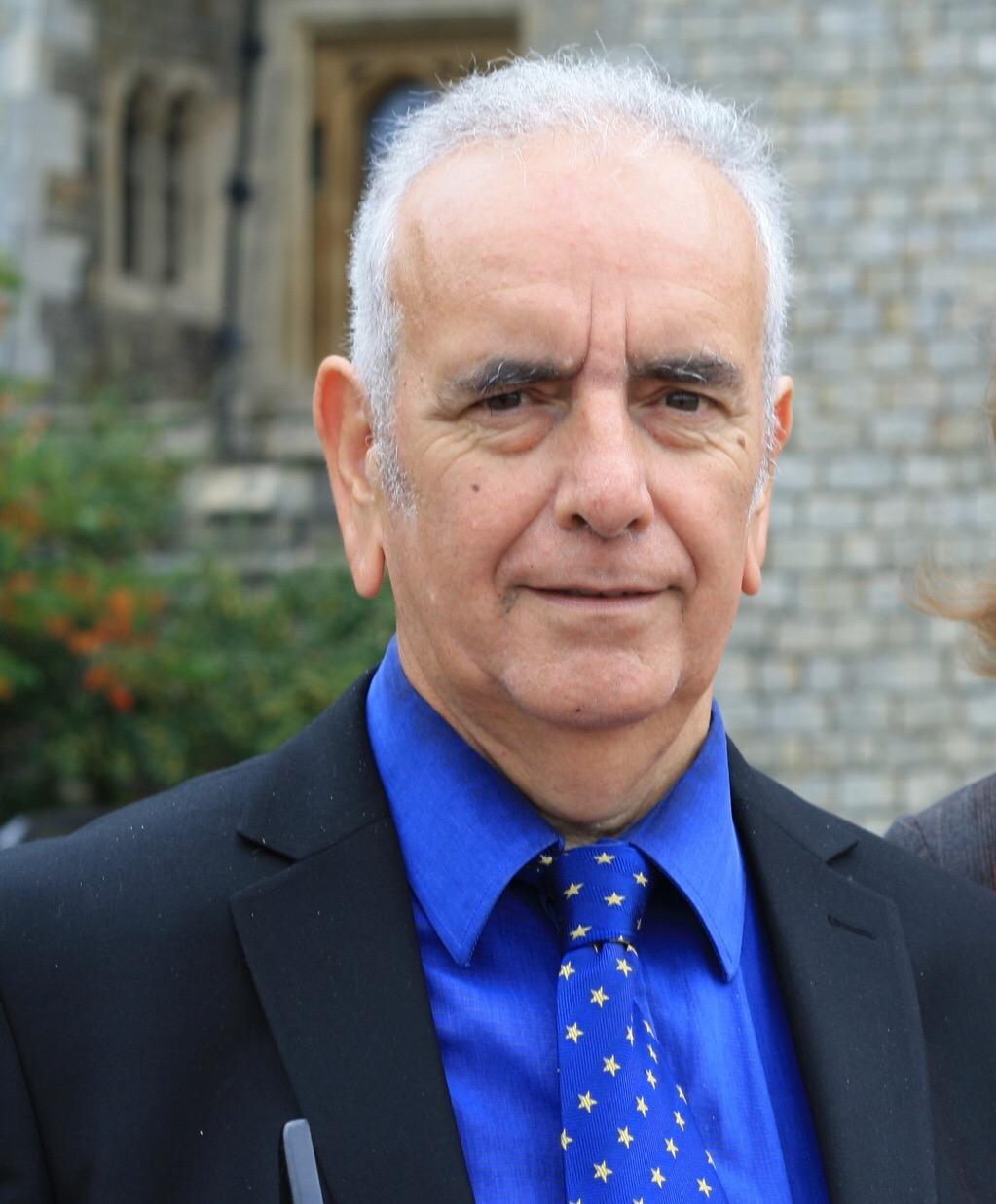 Bob Mizon
Bob Mizon, MBE, is co-ordinator of the Commission for Dark Skies. He was elected a Fellow of the Royal Astronomical Society in 1985 and has been associated with the Wessex Astronomical Society in various offices for many years. Since 1996, he has provided a full-time mobile planetarium service to south central England, and has taken the experience of the night sky to nearly 160,000 people.